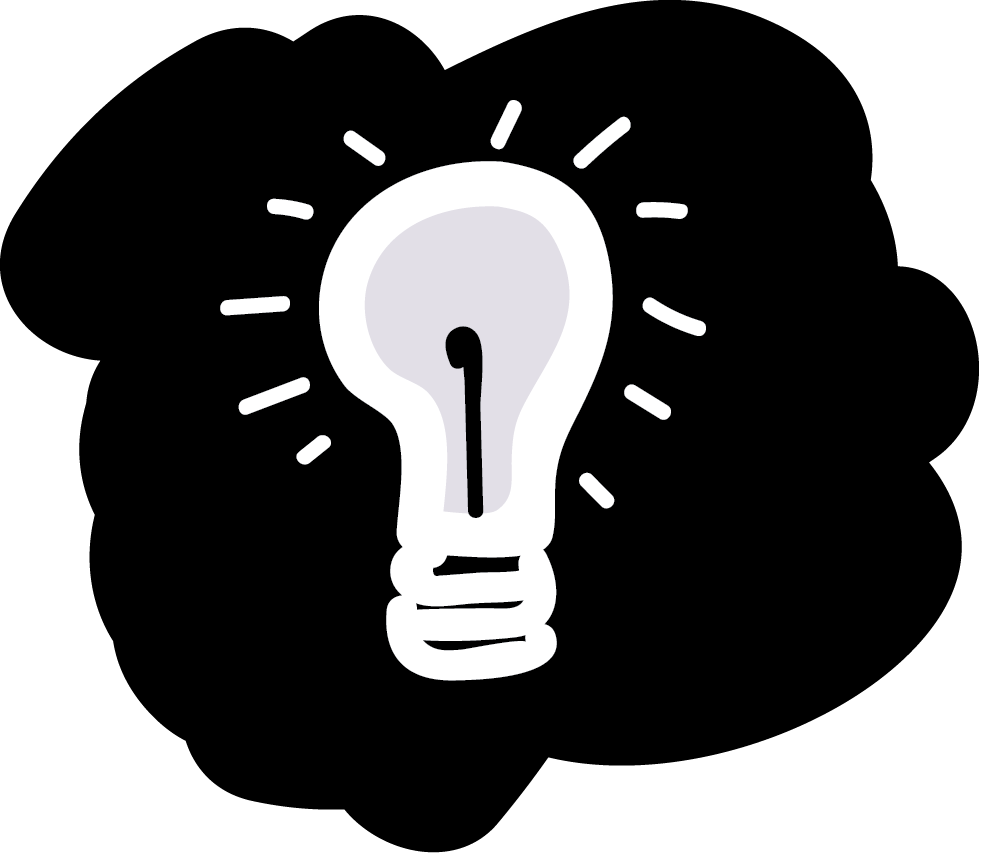 As
we evolve into the next stage of our journey with the pandemic, it's critical that we listen to the voices of young people from diverse communities and backgrounds.
Understanding their experience provides an opportunity to create new and improved support networks and initiatives that will enable students to build resilience, thrive in the new normal, and prepare them for the future.
With great struggle comes a gift of opportunity to help those around us. There's no better time than the present to embark on a journey of change to support the next generation in the facets of mental health and wellness, social connection, future skills development, and career opportunities and networking.
Youth Culture will continue to create meaningful engagement opportunities for young people from the lens of diversity and inclusion. It's never too late to make a difference and support youth in relevant and impactful ways. Youth Culture is proud to be working with TD to find innovative ways to reach and understand youth during these unprecedented times. 
Reach out to Youth Culture to discuss how you can play a part in supporting our next generation of leaders and future workforce from an equity, diversity and inclusion lens.
To download the PDF version of this whitepaper,
click here